Holy Trinity Mini-Police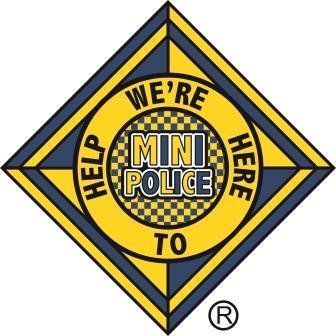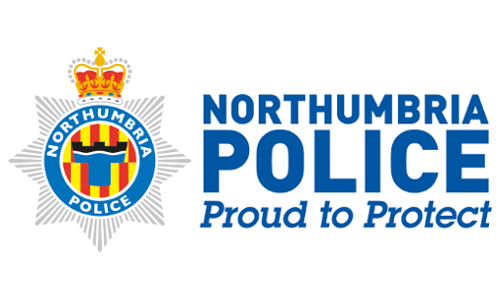 What is Mini-Police?
Based in primary schools, Mini Police is a fun and interactive volunteering opportunity for 9 to 11-year-old children. Led by school staff and supported by police, children will learn about policing issues, staying safe and undertake some volunteering activity in support of a local policing priority. As well as benefitting the community, research highlights the benefits for the personal development of young people involved as well the positive benefits this can have on their overall trust and confidence in the police.
What does this mean at Holy Trinity?
The Mini Police project within our school is a fun and interactive volunteering opportunity. The Mini Police support the force priorities, through participation in community engagement events. Those involved can look forward to developing a confident voice through enjoyable experiences. Children who become part of the programme help to tackle local issues, as highlighted by their own communities. By assisting the police service, they also carry that ownership and pride back into the community they live in.
Through conversation with our local Police Force we have managed to create a Mini Police project for 8 to 9 year olds (Class 5). Our children apply for the role and the police working with school staff select ten children who will go onto become official Mini Police recruits. We have also adapted the programme to bring benefits to the whole school and not just the ten official recruits and wherever possible Mini Police activities are engaged with by our whole school community.
Here is an overview of some of the events our Mini Police have been involved in.
Launch event in school with Chief Inspector
Launch event at the town hall with the Berwick Civic Party, where recruits were signed in and receive their uniforms
Leading in our Remembrance Day Circle of Peace Commemoration
Taking part in the Berwick Remembrance Day Commemoration
Police Horses visit to school
Traffic Police visit to school
Turning on Berwick's Christmas Lights
Carol singing at Morrisons, local care homes and Berwick Churches' Pop Up Shop
Police Dog Visit to school
Two face to face learning session with our own Police Neighbourhood Community Support Officer
Visit to the newly refurbished Berwick Police Station and Court
Conducting a traffic patrol of parking around school and using speed cameras
Share the Miracle - organising the collection and delivery of Easter Eggs to the vulnerable in our community