Royal Visit December 2020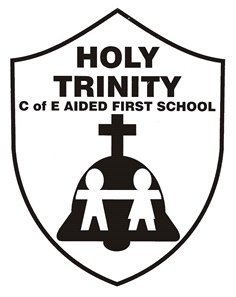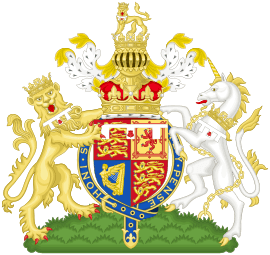 We were delighted to welcome Their Royal Highnesses the Duke and Duchess of Cambridge to our school. They visited us as part of their working visits across the UK to pay tribute to the incredible work of individuals and organisations that have gone above and beyond in response to the coronavirus pandemic. Their tour on the Royal Train made stops in England, Scotland and Wales and over the three days, The Duke and Duchess travelled 1250 miles meeting frontline workers, volunteers, care home staff, teachers, schoolchildren and young people to hear about their experiences, sacrifices and the inspiring work they have done throughout this challenging year. Whilst at school Their Royal Highnesses passed on the nation's sincere thanks and gratitude for our and all school's efforts to keep people safe and keep the country going. We are so honoured that they chose our school as one of their places to visit. We were front page news all over the world and have been so happy to represent education and spread a little joy at what was a difficult time.
The children gained so much from the visit and loved the whole experience, Kensington Palace gave the children a gift of a reindeer visit and all the classes loved getting to know more about Chaz, Crackers and Echols. Our Class 5 children have been thinking about what the visit meant to them. Connie - 'It was really exciting. I never thought I'd get to meet the future King. They even organised reindeers for us. It was really impressive knowing we were the only school meeting them on the Royal Tour!' Callan - 'I will never forget singing for the future King!' Georgie - 'I'll never forget the moment I met them, I will always keep it in my mind!'
We were also so grateful that the experience was extended by the visit of Her Grace The Duchess of Northumberland who spoke to all the classes and also viewed our art display in the Shepherd's Hut Art Gallery. Martha was so pleased she visited and said, 'it was amazing to meet the Duchess of Northumberland and have her look at our artwork.' The whole day was truly one never to forget for the school and more detail and pictures are available on our social media and website.