Vision
At Holy Trinity, our school vision is -
Working together with kind hearts to inspire inquisitive thinkers who love learning and actively seek to challenge themselves.
We summarise our school vision into our motto -
'inquisitive thinkers, challenge seekers, kind hearts'
We have worked with all stakeholders to create our vision and the community came together to redefine our vision, values and aims. Inquisitive thinkers relates to our desire to teach more than just the National Curriculum and to inspire our learners by planning exciting curricular opportunities, engaging all in thinking about the world around us and how we can investigate it and learn about it, seeking to find out more. Challenge seekers comes from our belief and determination to enable all of our children to have an opportunity to face challenge, at an appropriate level, and to feel that new opportunities are exciting and not something to be frightened of. The last part of our vision, kind hearts teaches us how we should behave towards one another and how we wish to treat everyone in our community with care and understanding.
Our vision is rooted in the teachings of the Bible, from Colossians 2:2 -
'....be encouraged in heart and united in love, so that they may have the full riches of complete understanding, in order that they may know the mystery of God....'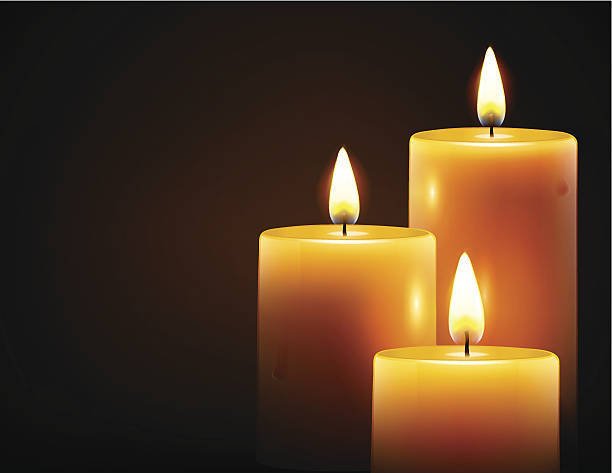 Should you wish to know more about our Vision and Values please read here.
Aims and Ethos
Recognising its historic foundation, the school will preserve and develop its religious character in accordance with the principles of the
Church of England and in partnership with the Church at Parish and Diocesan level.
Through faith and Christian values our aims are:
• To provide an education of the highest quality within the context of Christian belief and practice.
• To engender moral values and a sense of right and wrong. To foster attitudes that are based on honesty, trust, tolerance, understanding and
respect for others that develop from a sense of self worth.
• To develop each child's self esteem.
• To inspire care, concern and respect for themselves, for each other, parents, staff and people within our school and community.
• To provide meaningful Christian worship through which children will gain an understanding of their Christian heritage.
• To foster broadly based Christian values through the school ethos and teaching.
• To encourage children to grow in their own faith and through that come to respect and understand other faiths and other ways of life.
Below are some images of our vision in action across our school.